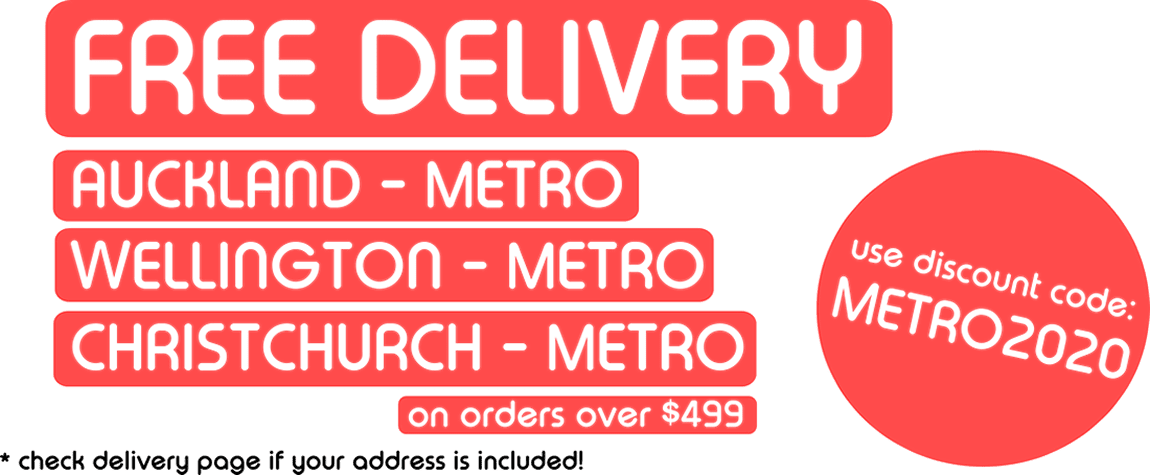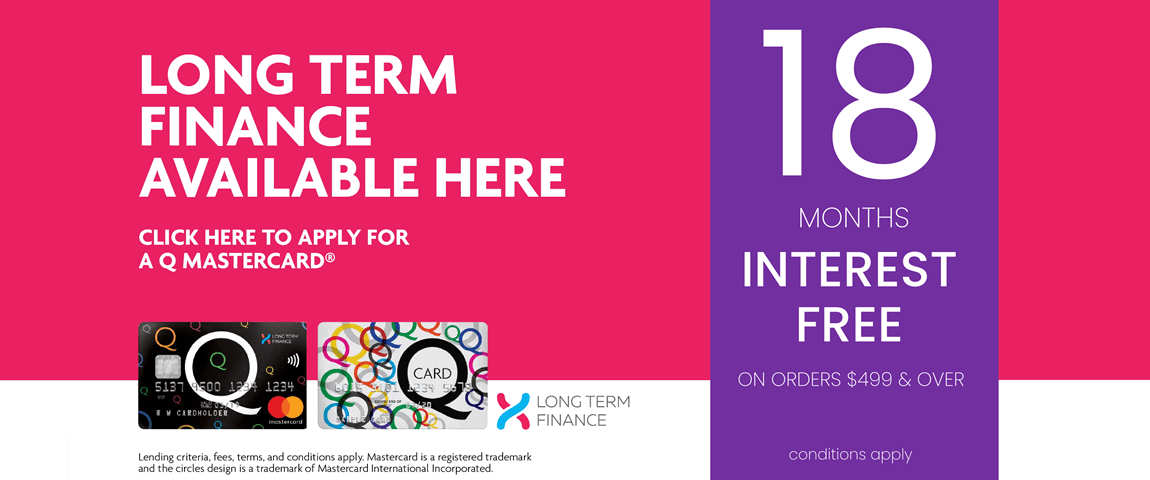 SUPER SPECIAL
ONLY $499

FULLY ASSEMBLED TOWER
Limited Stock Available – Don't Miss Out
FREE DELIVERY

Simple designs
made easy
10 Year Warranty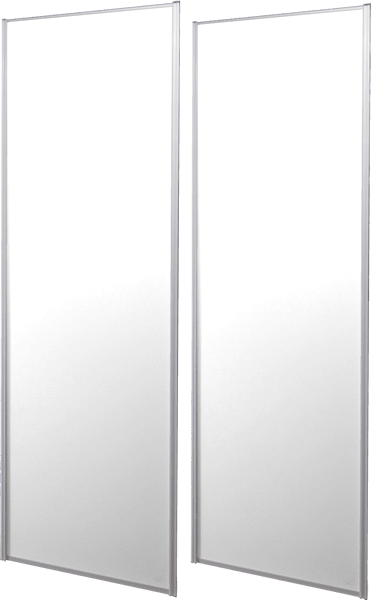 Custom Made Sliding
Doors from $399
Simple designs made easy


Assembled
options
available
Nationwide delivery

Affordable Wardrobe Systems • Whisper Smooth Sliding Doors • Incredibly Low Prices • Easy To Install
Flat-Pack and Assembled Options • 10 Year Warranty • Nationwide Delivery Available

"You have been so helpful, I am extremely grateful."

Aneuri, Kawakawa

"Who knew there was so much to wardrobes! I read the design guide on your website and then understood how they actually work, so that was really helpful. Installation was surprisingly easy. Really happy with our purchase, thanks."
Chris, Wellington.

"Thank you for your prompt service and delivery. Hubby installed the wardrobe on the weekend and it's a life changer!"
Jane, Auckland

"It looks beautiful. Thanks so much!"

Riza, Turangi

"We just wanted to say we are so glad that we choose to buy our daughter's wardrobe organiser and sliding doors from Wardrobes Online. We actually did a lot of shopping around and came across your website, and in the end, your prices didn't even compare to the big retail shops we were considering! We now have a very happy little girl who is loving dancing in front of her mirror doors! So thanks again."

Liz, Wellington

"Thanks, they arrived and are now installed. Looking really great!"
Jim, Warkworth


"Thanks, was delivered yesterday. Very efficient service, much appreciated."

Joanne, Rotorua

"We did heaps of research before buying through Wardrobes Online, and I was pleasantly surprised at the quality of the wardrobe system and doors which my husband and I installed in our son's bedroom. His clothes look so tidy now, and he can easily find what he needs. Will be coming back for our master wardrobe!"
Amie, Auckland